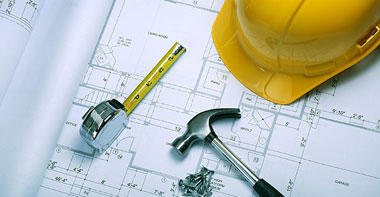 The highly qualified specialists of the company "Prof Service" will produce works on installation of any technology, refrigeration and laundry equipment. The qualitative approach to the implementation of any kind of work ensures long and reliable operation of your equipment.
At work we use professional tools of world famous brands that have proven themselves for decades and supplies that meet all the standards of quality and reliability.
The whole assembly department has been trained and has all necessary certificates and approvals on various works. The company's staff are specialists of the following professions: electrician, electrician, welder, refrigeration mechanic, engineer of instrumentation and automation.
When working in compliance with all the necessary instructions and safety precautions. Specialists of our company as soon as possible carry out installation work of any complexity. You can be absolutely sure that the result of the work will be fully completed installation of the object with the highest level of quality.
Proof of this can serve a number of facilities of our major customers, installed and launched into operation mechanics and fitters of our company. Works produced by a specialist of our company - is the key to quality and long-term operation of your equipment!