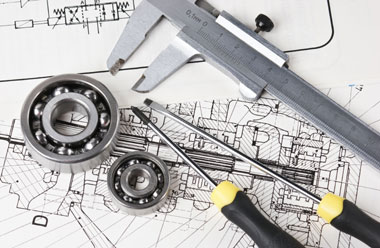 "Prof Service" company provides skill services of repairing industrial refregiators, air-conditioners and laundry equipments.
Our highly developed specialists will perform all types of works to maintain Your equipment in working condition.
The repairing is carried out both on the territory of the service centre and on the territory of the customer. The repair includes diagnostics, preparation and approval of cost estimates, repair, commissioning, tuning operating parameters, commissioning the work to the customer, consulting staff operating the equipment.